You Can Call On Kiel's With Confidence!
We're a family owned and operated business, and fully licensed and insured. Tree care service is our only business. Our experienced professionals are always just a call or email away. We're the tree service experts who can help you avoid emergencies by keeping all your trees and shrubs healthy and attractive.

If you live in Nassau or Suffolk County on Long Island's North Shore, you should have Kiel's Tree Care on speed dial for tree emergencies. Our number is 631-423-1955. Kiel's is the only tree service you'll need after a hurricane, windstorm or other unforeseen tree damage.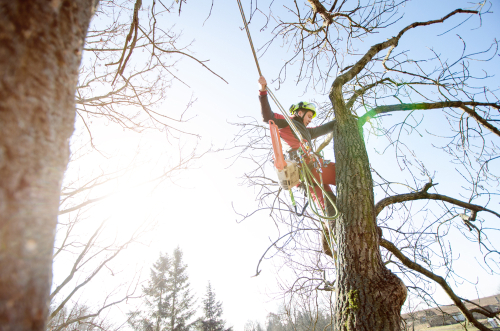 Request an Estimate
Please fill the below required information to get a estimate & make an appointment with Kiel's Tree Care, Our experts will contact you very soon.
FREE WOOD CHIPS AVAILABLE
Kiel's says "Thank You" to our customers with FREE firewood and FREE wood chip mulch, when available.